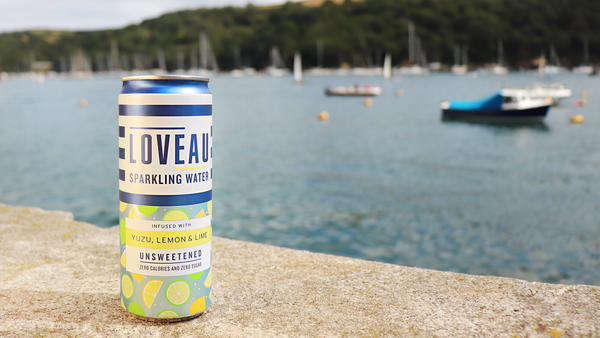 LOVEAU SPARKLING WATER
Infused with real fruit. No sugar, zero calories.
Naturally flavoured & unsweetened.
Shop Now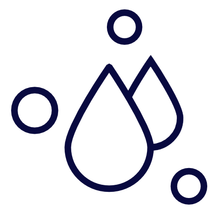 Loveau starts with sparkling spring water.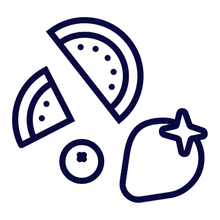 Infused with real fruit & natural flavours.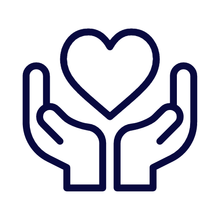 With no sugar, no calories & no sweeteners.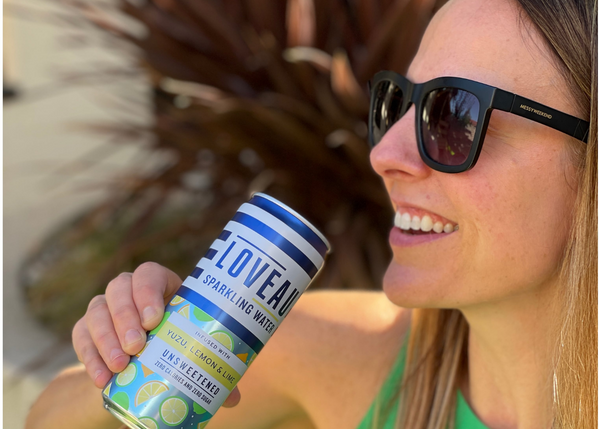 See you around
Our fully recyclable BPA free cans will be back on a shelf near you in 60 days.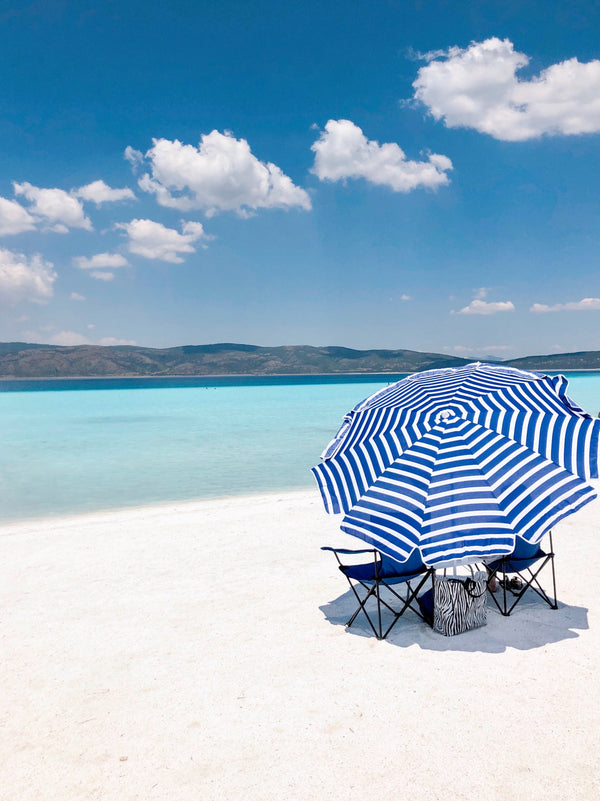 LOVE The Environment
Making the switch from plastic bottled water to LOVEAU can save up to 6.6kg of ocean plastic.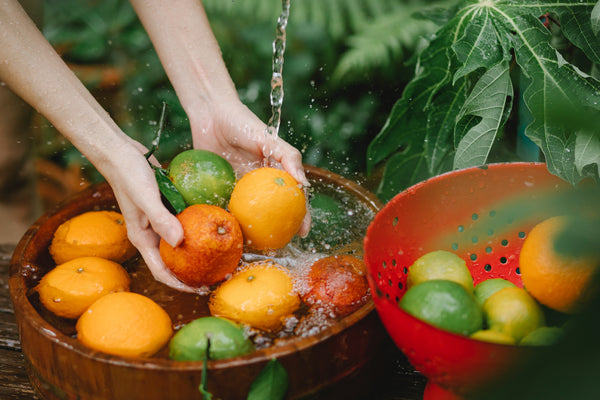 Beauty is more than skin deep
Our fruit might not be pretty enough for supermarket shelves but it tastes great and helps reduce food waste.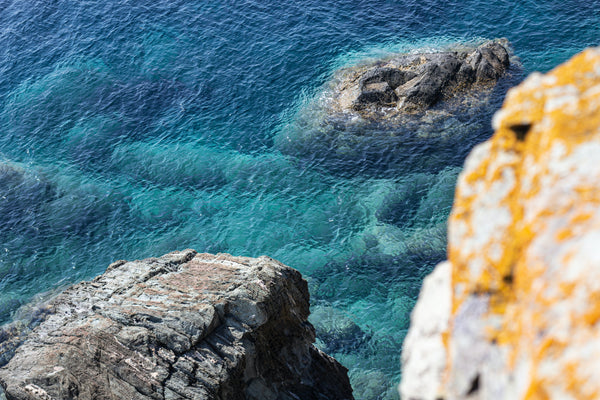 You're sweet enough
Make the switch and you could cut out over 50,000 calories per year! That's potentially over 1 stone saved compared to drinking 1 can of regular Coke per day.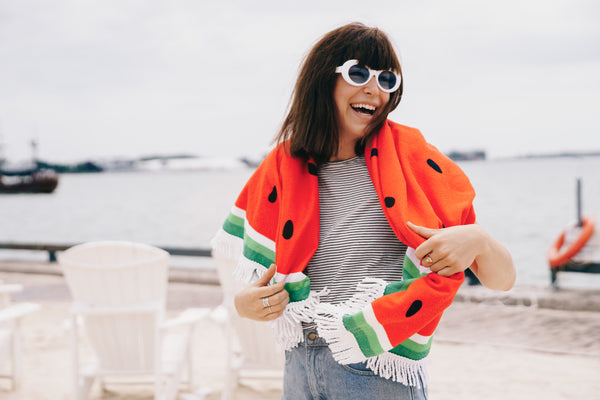 Make a difference
We make a donation from each can sold to UK based diabetes charities to help find the cure and support those living with type 1 diabetes.