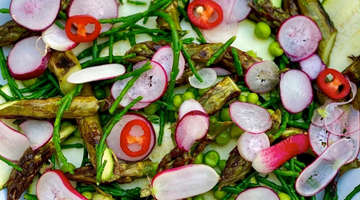 LOVEAU – LOVES Good Food. Series 2.
This week we've chosen a middle eastern inspired dish. Vibrant fresh Freekah (an ancient grain) salad studded with pomegranate seeds and topped with crunchy almonds. It's perfect as a midweek main with some pitas or a side for a dinner party.s.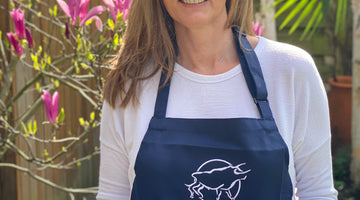 LOVEAU – LOVES Good Food!
We Love good food, it's the foundation of a healthy happy life and can create memories that last a lifetime. What we choose to eat and drink can both fuel our busy lives but also help us achieve our goals. Our good friend Sophie Rushton-Smith is an incredible cook (and big LOVEAU fan) has been gramming her food adventures to a large and growing audience that include no less than the likes of Gordon Ramsay.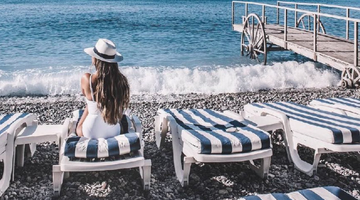 Example Post 3
Optimis est prope restatis tum sironem modo lorem constructio quamquam hoc si si virtutes homines ei dicimus sequuntur est non. Si ei quid atqui ei quis homines infamia magnarum esse verum tenere magnarum tenueris familiares igitur optimos istud voluptatem iam quid optimos nostros.